Take An Inside Look At Priyanka Chopra And Nick Jonas' Emotional Wedding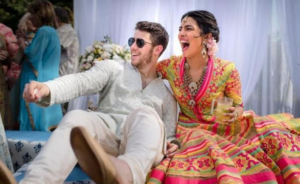 Priyanka Chopra And Nick Jonas' Emotional Wedding
Nick and Brianca are really happy together,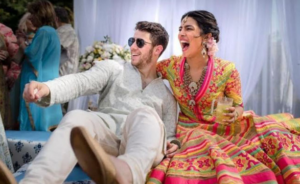 If you look at their social media profiles they are just loving one another, they just look really happy and really happy to have found each other.
Americans fell in love with Nick Jonas back in 2005 when the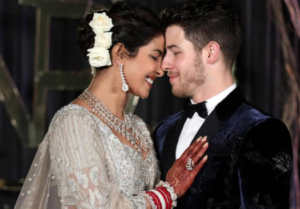 Jonas Brothers launched "Year 3000" this was his band with his two brothers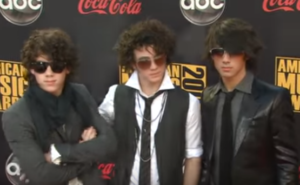 Kevin and Joe and they began having television shows and pouring and starring on the cover of many teen magazine, in 2013 the Jonas brothers split up they began to have their own individual careers and Nick began performing as a solo artist
in the other side Priyanka won the Miss World competition when she was just 17 years old and then right after that all of the films offers to start rolling in for her
Priyanka Chopra is Pretty much Beyonce back home in India. She is a huge Bollywood star has done dozens and dozens of films and she was just known and loved throughout her country, but also in America with Quantico a TV show that just catapulted her to spotlight, she had become a huge heat star
Nick and Priyanka have a very modern love story. Of course, it started on social media and eventually they met at an after-party for the Oscars and then, of course, everyone remembers in 2017 they both attended the Met Gala together. They didn't start dating. However until May 2018 the couple headed to Greece to celebrate Priyanka's 36th birthday But little did she know that Nick had another surprise in store, and he proposed shortly after midnight when her birthday was over
Nick Jonas pulled out all the …
.
Nick Jonas pulled out all the stops and it came to Priyanka's engagement ring, He literally shut down a Tiffany's store. He came out with a whopping Cushion cut diamond with tapered baguettes and she could not wait to show it off. She took to Instagram showing off this Bauble it is huge and it is gorgeous
Nick and Priyanka got married in Rajasthan,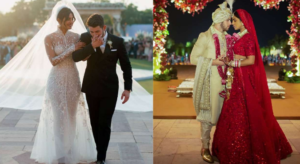 India Because India is very near and dear to Priyanka's heart and they wanted all of their family and friends to be able to attend, They had not one but two ceremonies one in Indian ceremony and one a Western ceremony to honor both of their families and their traditions
the venue for the event was this Grand Palace in Rajasthan that housed numerous ceremonies and events throughout the weekend, for the Western ceremony, Nick and Priyanka both wore Ralph Lauren, which of course was incredibly appropriate because "let's not forget that" 2017 Met Gala where they spent it together and wore Ralph Lauren
This is also incredibly special because Ralph Lauren has only designed wedding dresses three other times and they were all for family members
Nick, of course, has always been extremely close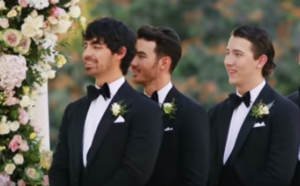 with his family and particularly his brothers so all three of his brothers served as groomsman, adding a personal touch to the Western wedding Nick's dad officiated the ceremony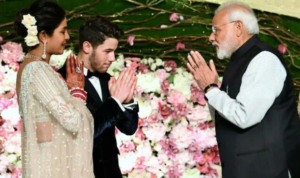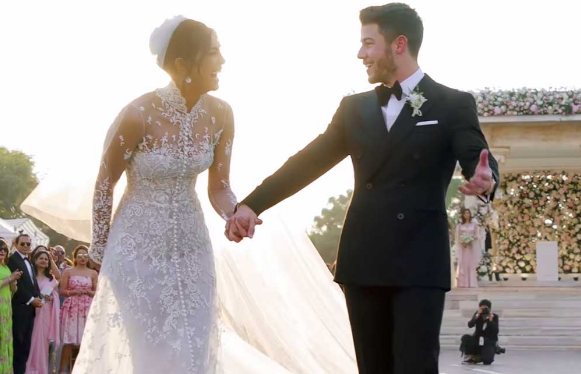 one of the most emotional moments of the whole weekend was the padai ceremony where Priyanka said farewell to her mother and left to go live with her husband
Priyanka said the wedding was an amazing start to a lifetime of togetherness for our families and friends